Digital nomads… Two words that seem to contradict each other, don't they? How can you be nomadic and digital at the same time? Travelling digitally? No, not exactly. Yes, there's a lot of travelling involved, but there's nothing digital about the travels-it's the same as an individual boarding a plane and flying to another country.
The difference between normal travelers and digital nomads is the reason for the journey. Most people go on holiday while some travel for work, but digital nomads work while travelling. That's what sets a digital nomad apart. Relying on a means of sustenance while constantly on the move.
This is only made possible because of telecommunication technologies like the internet. The internet permits digital nomads to earn a living outside they're host countries. With access to it, digital nomads can easily work from anywhere in world remotely.
The Lifestyle of the Digital Nomad
The digital nomad's way of living is quickly being adopted by many people. It is really gaining momentum, and two reason for this are advancement in technology and the pervasiveness of internet connectivity the world over. The fact that remote work contracts between freelancers, business men and even corporations is now becoming staple is also a factor that has contributed to the rise and consolidation of digital nomads.
Living in such a style warrants flexibility. There's no room for digital nomads to be tied down because their work demands they keep moving around. As such, digital nomads rarely stay in a single place for little more than one to three months. They prefer urban as against rural locations too. The former will provide them with the necessary infrastructure to get work done, but the latter may not always be a conducive environment for such things.
Perhaps one of the best things about being a digital nomad is the opportunity it presents you to live a more than comfortable life. Since digital nomads mostly target developing countries to serve as their host countries, it means they can get better value from earnings. And the reason for this? Cost arbitrage. Digital nomads work remotely for clients in more developed and affluent countries, meaning their earnings will have more value in their host countries due to the low cost of living.
And another thin: A digital nomad is technically still a tourist since he's not a permanent resident of his host country, but hardly will anyone ever know this. They assimilate with the people and adapt to the environment so easily they become part of the locals.
The Best Cities for a Digital Nomad
It's one thing to be a digital nomad, but knowing where to head to in pursuit of a digital career is something on its own. Not every city can provide digital nomads with what they need. Luckily, there are still many cities perfect for them. Even better, such cities can be found in every continent and every part of the world. All that's left is to choose the best ones.
 In Europe – Berlin, Germany
In North America – Austin, Texas
In Africa – Cape Town, South Africa
In Asia – Bangkok, Thailand
In Australia – Sydney, Australia
The things is, each of these countries boast facilities and infrastructure that cater to the needs of the digital nomad. Choosing one or all of them will yield different experiences but ultimately, the goal of the digital nomad will still be reached.
Berlin, Germany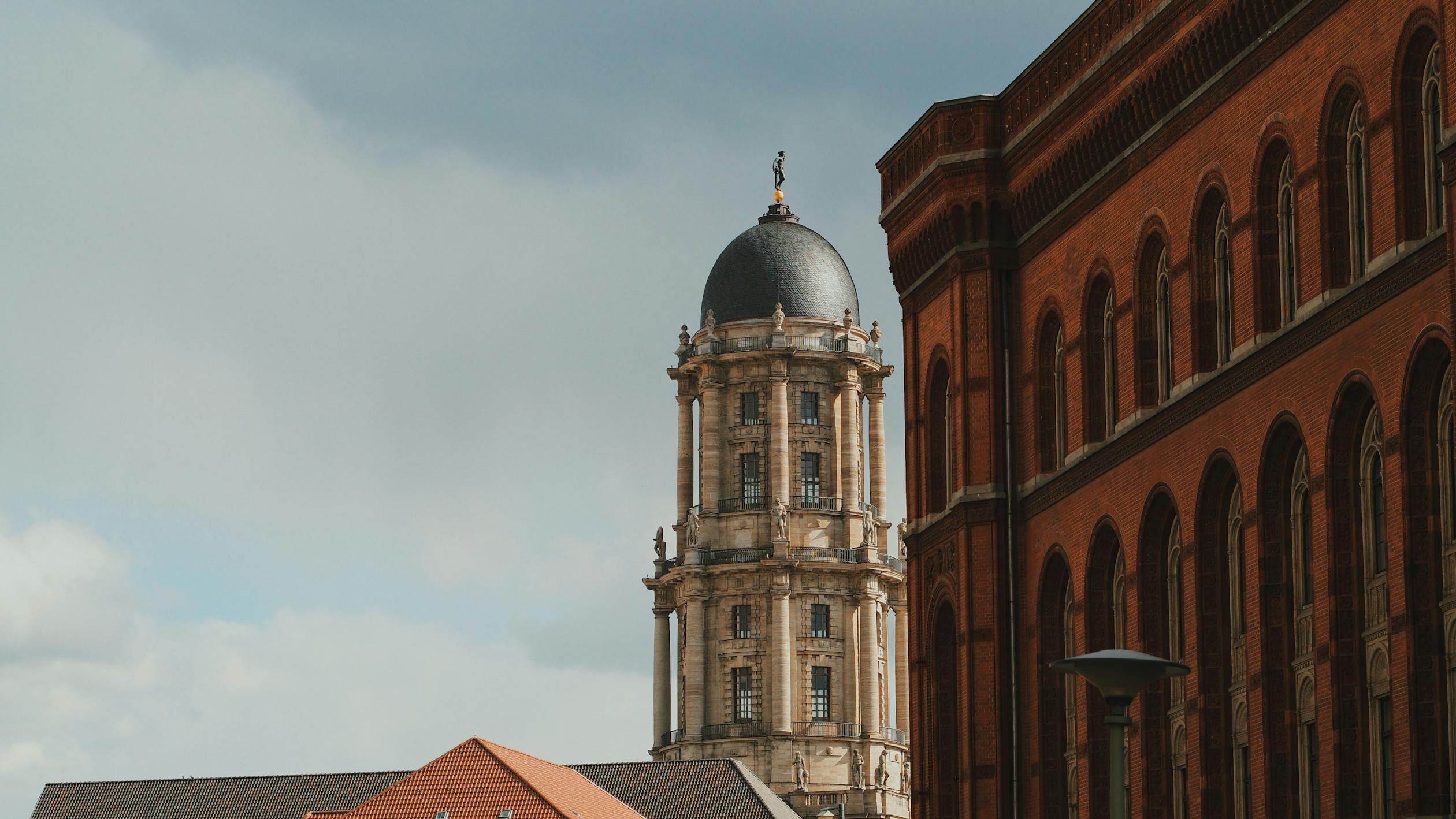 Berlin's relatively low cost of living is one of the major reasons it attracts digital nomads. It goes without saying that being the capital of Germany, it's an urban and advanced city. The myriad of co-working spaces is what every digital nomad needs: Launch/CO, House of Clouds, Alte Kantine and Betahaus are just a few of them.
When it comes to comfort, the nightlife in Berlin is sure to satiate even the hardest, party-going digital nomads. Techno clubs dot so many places in it. And these nightclubs are just one of the many attractions.
North America, Austin Texas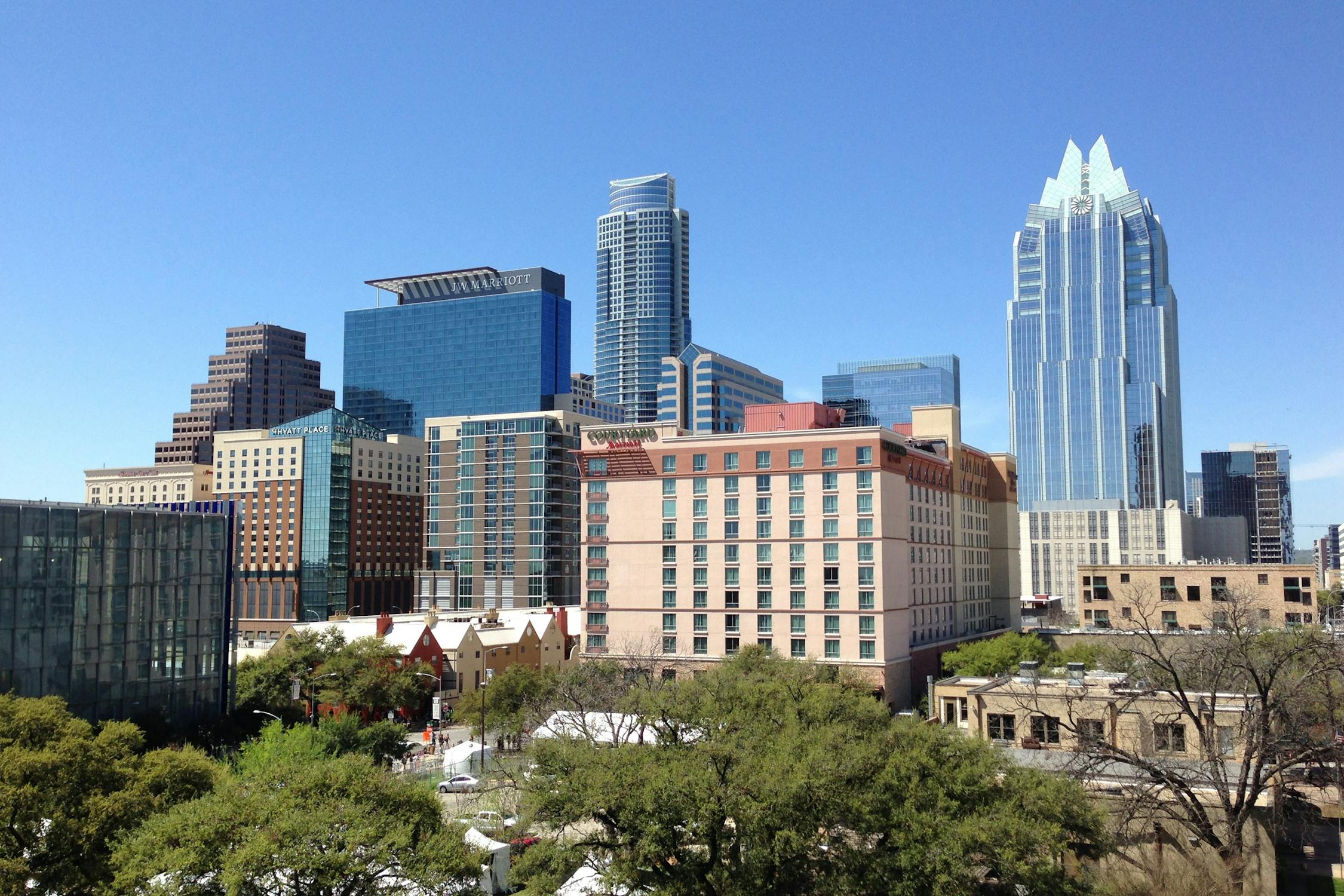 Texas is a place that gives birth to technological and business startups. This city is very colorful, and it accommodates a diverse range of cultures. Artistic and musical organizations are only two things that add life to this city that perpetually shines with bright lights.
Digital nomads should feel right at home here, because few cities can rival Texas in terms of comfort and exotic experiences. The digital nomad is all about work and adventure, and he can find both in Texas.
Cape Town, South Africa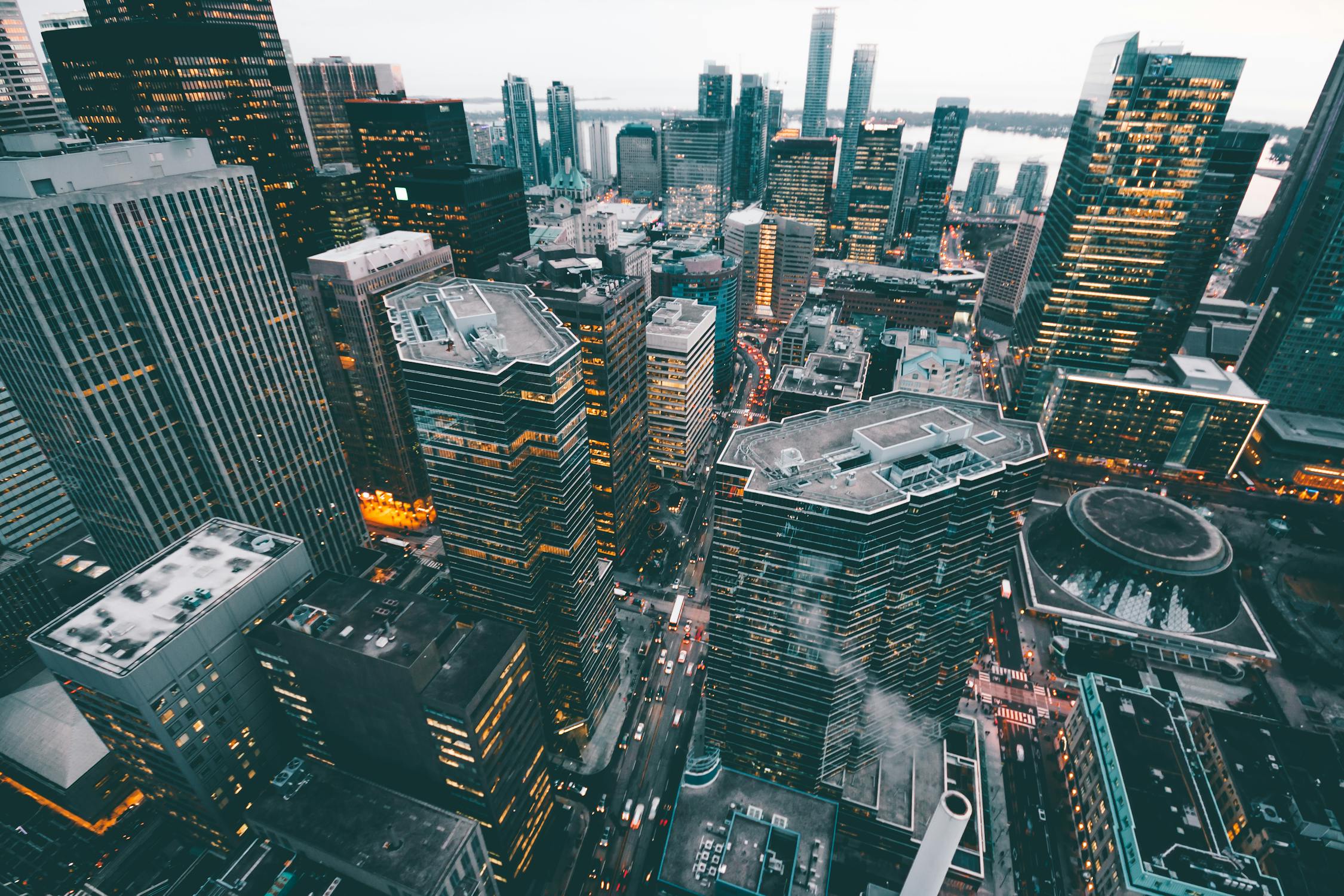 If you're a digital nomad and you don't mind living in place defined by ancient culture, dance, music and food, then Cape Town should be your next stop. More than work, travelling to such a place will enlighten and educate you about an ancient people. Such a thing can only, truly be experienced in person.
In terms of work, Cape Town is one of those cities in Africa where strong, 4g internet is accessible. The co-working spaces are not limited in number either. And the abundance of startups there is just another attractive feature for the digital nomad. There's even a Silicone Cape initiative in the city that has had people dubbing Cape Town as the Silicon Valley of Africa.
Bangkok, Asia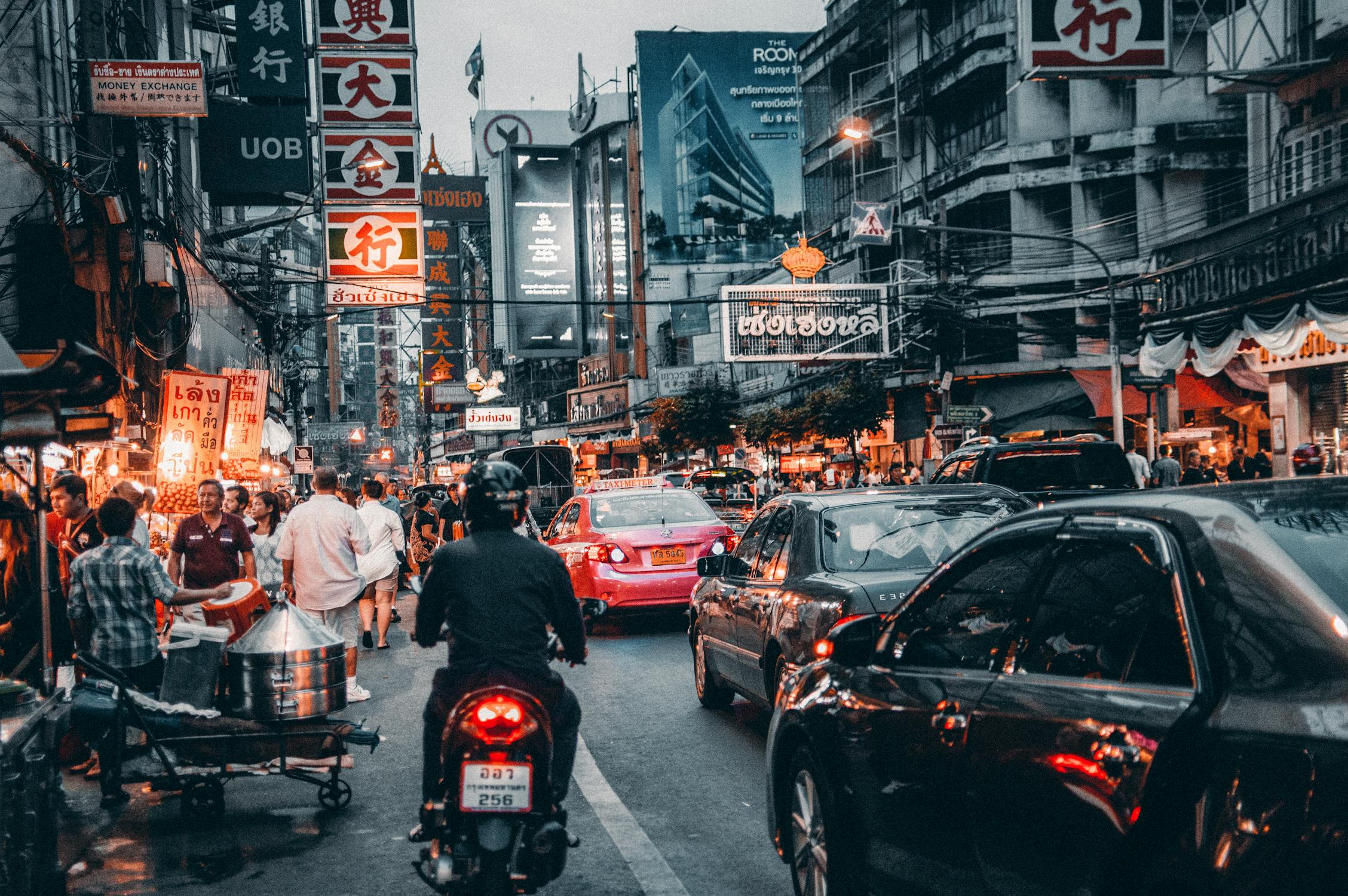 Bangkok might even rival Berlin in terms of cost of living. With as little as-or even less than-$300 per month for rent, finding a great and comfortable accommodation shouldn't prove too much of a hassle. Food is great and comes in exotic tastes and flavors; and the transport system is fluid and functional-uber taxis, metro systems, etc.
Cafes are in abundance too, so the digital nomad can easily go there with nothing but his laptop. Free Wi-Fi is not unheard of too, so working in this city will be made much easier because of the comforts mitigating it.
Sydney, Australia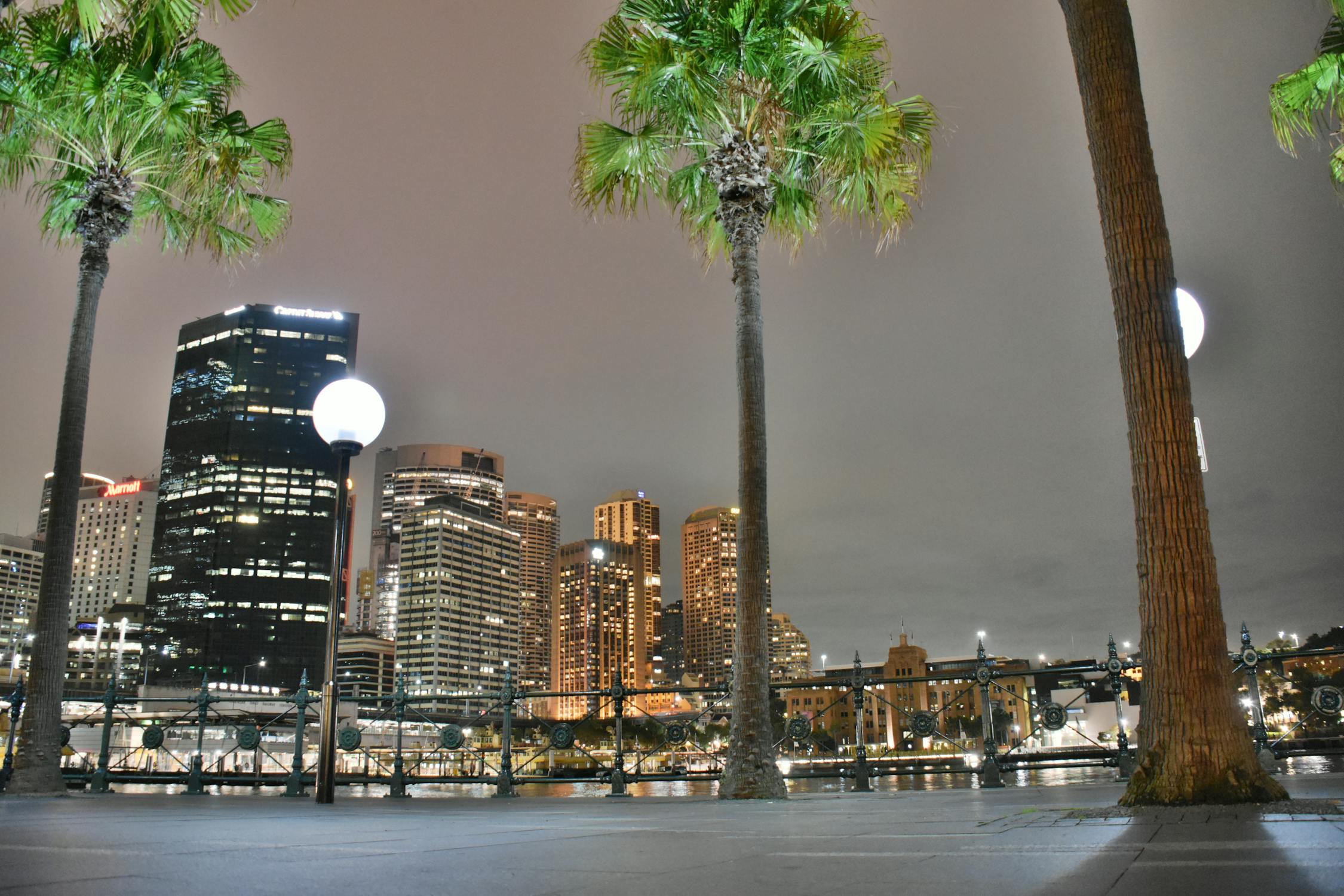 Sydney is a large, bustling metropolis. Perfect for a digital nomad. There are no shortages of co-working spaces, with Tank Stream Lab, Fishburners and Hub Sydney being three of the most popular ones. At 35mbps, the internet speed is more than decent too.
When the digital nomad is not working, he can find rest and relaxation in Sydney's popular beaches. Come to think of it, he can even work while relaxing at the beaches. That alone is enough reason to head to Sydney, not to mention other attractions like the Opera House.
Living cost in the city can be quite expensive though, but still not expensive enough to dissuade any digital nomad from the more pleasant aspects of the city and the opportunities it presents.
So the choice is left to the digital nomad. He can travel anywhere in this world and still find work. He has no restrictions save those he puts on himself. In the end, it's all about flexibility while working, and no other profession can grant you these two things as being a digital nomad does.