America does not hold a monopoly when it comes to the friendliest cities for start-ups. Europe is now a fierce contender in this designation since it offers a lot of things that US cities does not have.
The continent has also seen an increase in venture capital funding due to multiple local and international investors expressing interest in various start-up projects in the area. 
Compiled below are the top five cities that are considered to be the most start-up friendly in Europe. So if you wish to know more about the advantages of starting a business in these European cities, read on.
London, UK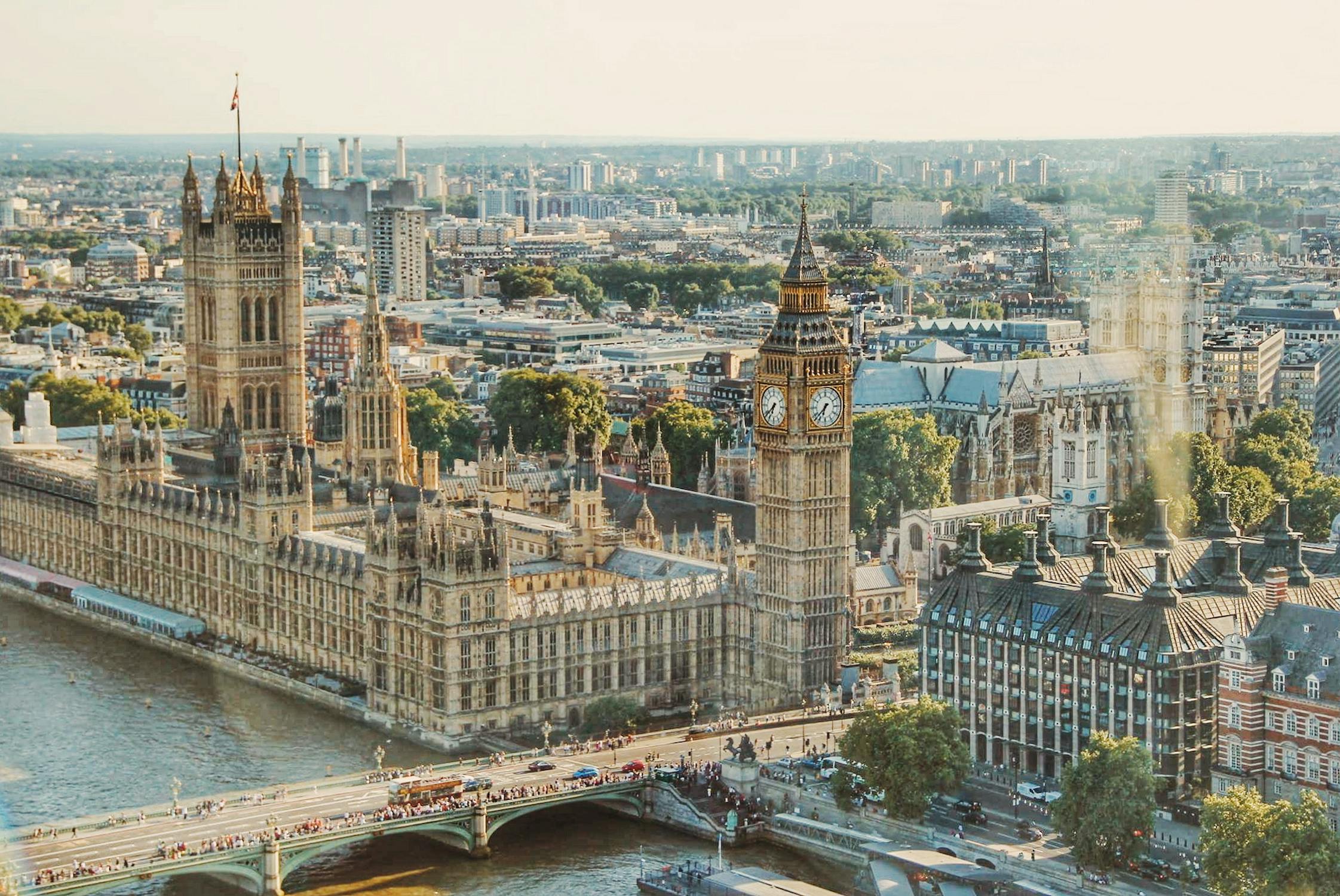 First on this list is London. The city is host to some of the fastest-growing companies in Eastern Europe today. And just like other start-up locations, London-based firms tend to gravitate towards the tech industry.
London attracts start-up founders from different countries and cities, thanks to the country's hassle-free visa requirements and other resources provided by the government and private sector. The city has also been repeatedly chosen by other start-up founders as the place they would most likely want to start their own businesses.
Barcelona, Spain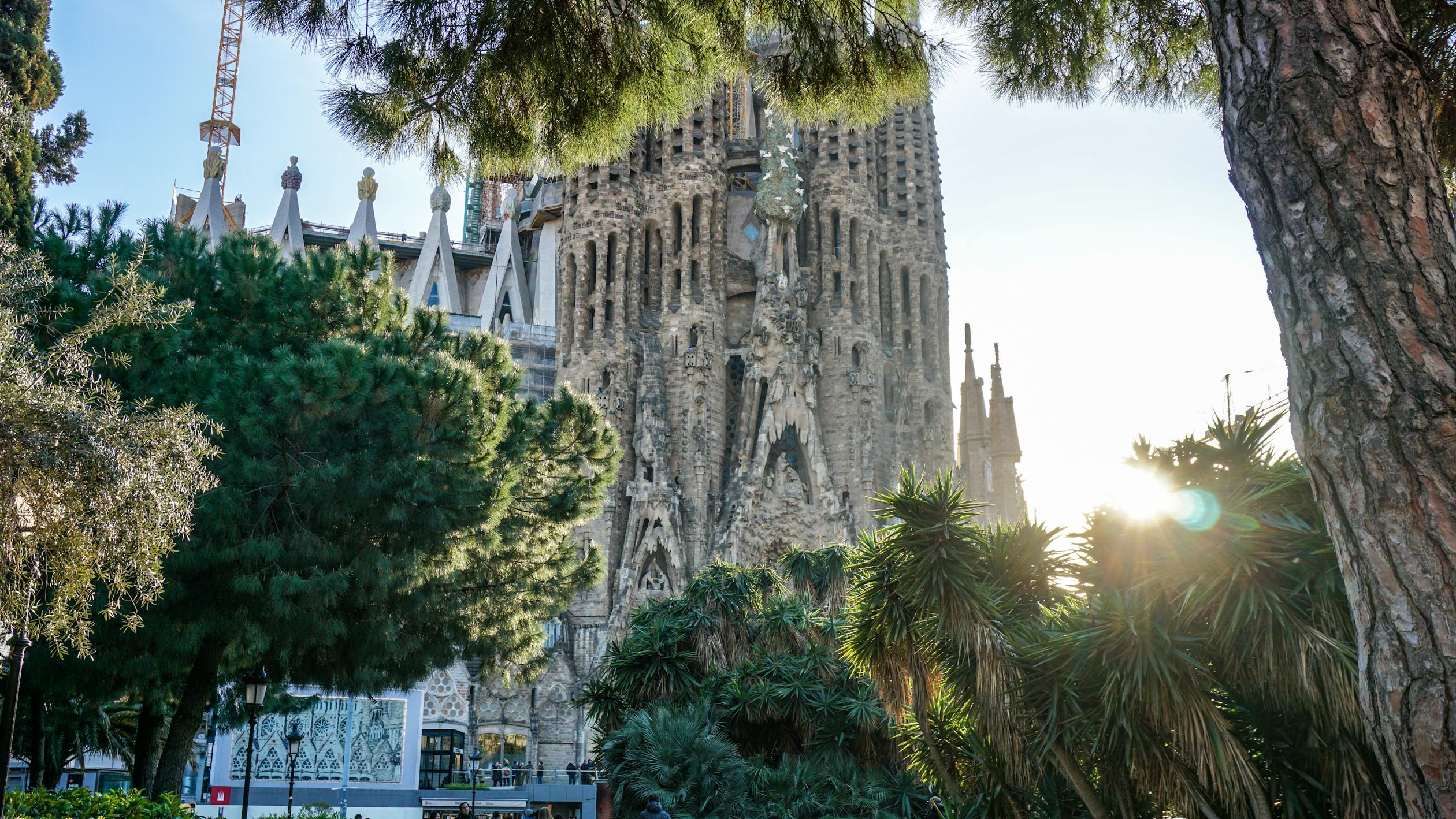 Barcelona is an example of a European city that has seen a steady rise when it comes to the presence of start-up companies within it. The city is a good alternative if you are looking for lower rents, affordable transport, and a vibrant community.
As the city becomes a more popular tech hub in Europe, it is also expected to continuously attract more investors. In fact, technology company Lenovo and e-Commerce giant Amazon both recently opened offices in the area.
Start-up founders prefer the laid-back feel of Barcelona due to its proximity to universities and the presence of buildings with classic architecture. In this city, it can be relatively easy to find talent as the city has a booming foreign student population.
Paris, France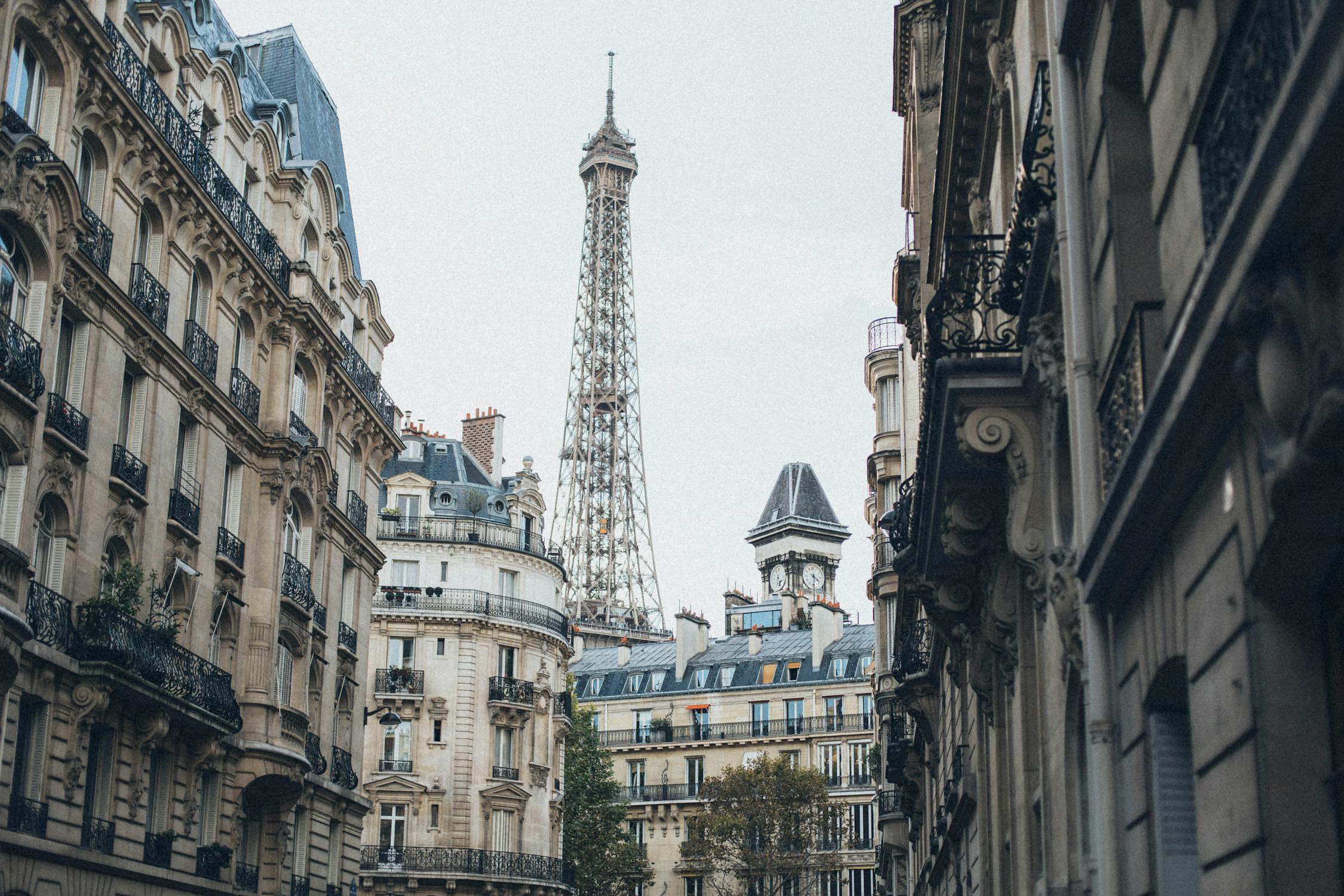 Start-ups looking for a location that comes excellent new business ecosystem would find Paris a good fit. The city has big start-up hubs like Station F and Silicon Sentier. These campuses offers office space and programs to selected start-ups, allowing them to cultivate their business idea for a period of time.
Another advantage with starting a business in Paris is its government's promise to improve taxation laws that affect investments and capital gains. Entrepreneurs who are interested with this kind government support and the proximity to creative arts, then start considering Paris as the home for your business.
Berlin, Germany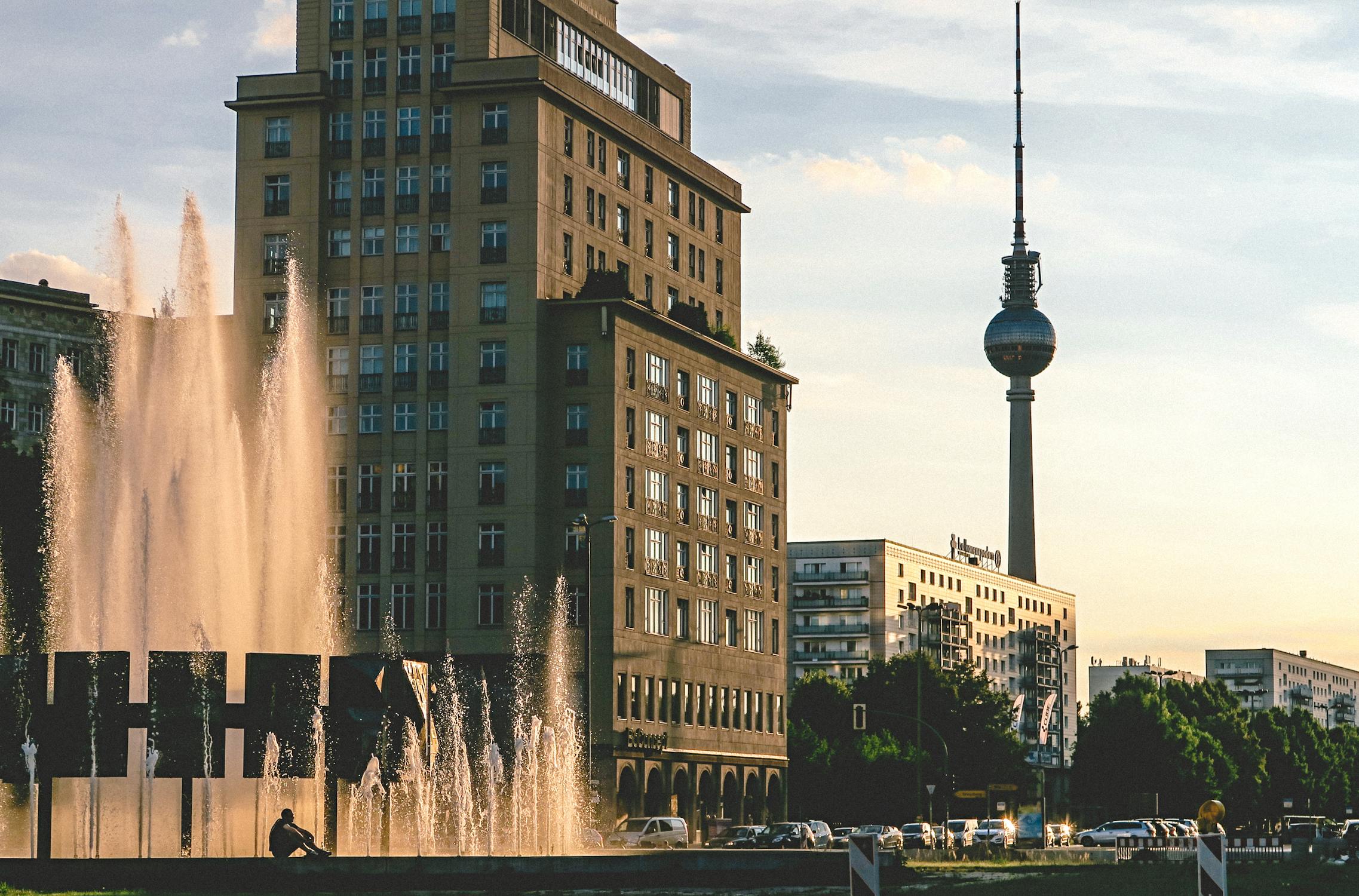 Berlin is home to different nationalities and offers a broad selection of talents – a useful resource for any kind of start-up. It also offers a better work-life balance, given the calmer atmosphere the city has.
Start-ups in the city also get to enjoy an easier visa application process as the country fully supports the influx of foreign talent to help boost the entire technology hub. Access to capital is also easier in Berlin as it now hosts different accelerator programs backed by major tech companies and other venture capital firms.
Amsterdam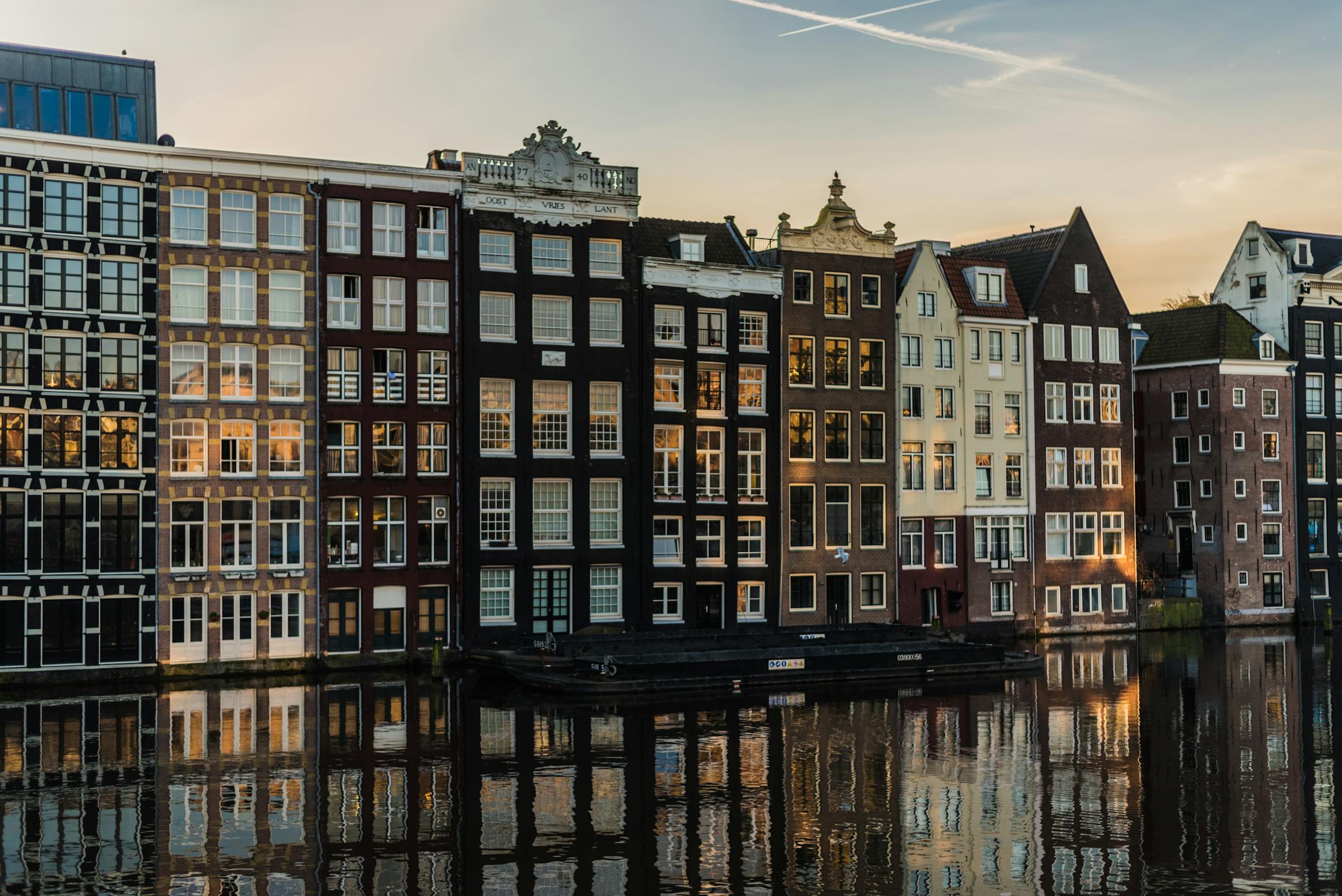 Despite its small population, the city is home to some of the best start-up incubation and accelerator programs in the world. Start-up founders who are interested to learn from the best in the industry and want to ensure their business ideas are funded and scaled accordingly, Amsterdam is the place to go.
Another appeal of the city is its relatively low cost of living. This is one of the few factors that start-up founders would appreciate especially when still on the initial stages of their business.
Are Your Ready to Start a Business?
A number of factors contribute to the success or failure of any business. And location is an oft-overlooked element as founders focus their energies towards acquiring investors and scaling their business models instead. But if you want to learn of a true success metric, learning about the pros and cons of different cities as the starting ground of your enterprise is essential.
Others may argue that Europe still does not hold a candle to the ease of access to capital when compared to the United States. There is truth to this, but what is important is that this is quickly changing. And as a start-up founder, it's always good to have a certain foresight which would help keep you ahead of the competition.
Choose Europe as the home of your future business if you want the interconnectedness of key market players and Old World sensibilities to help mold your business idea at its inception.